OPEN VLAMPIJPATELIERS 2020 - UTRECHT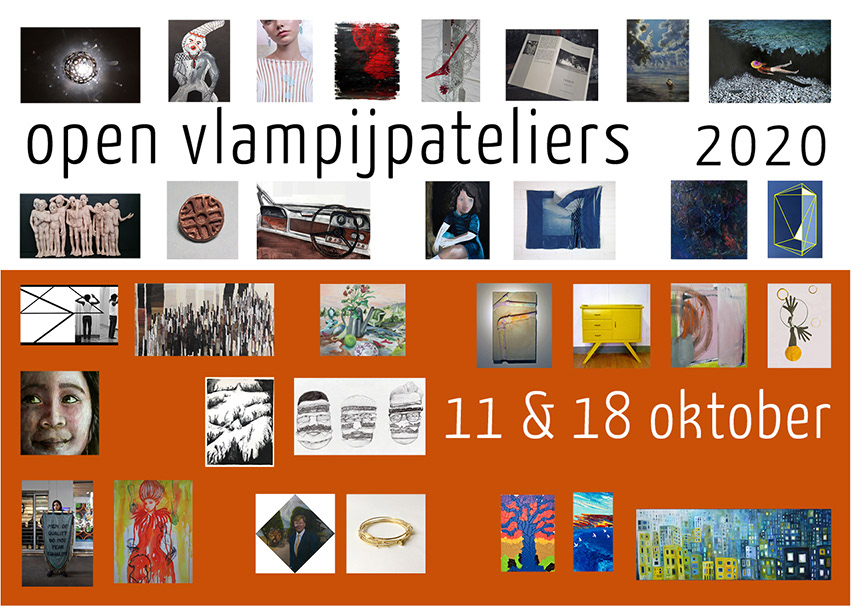 workshop moving and drawing with our body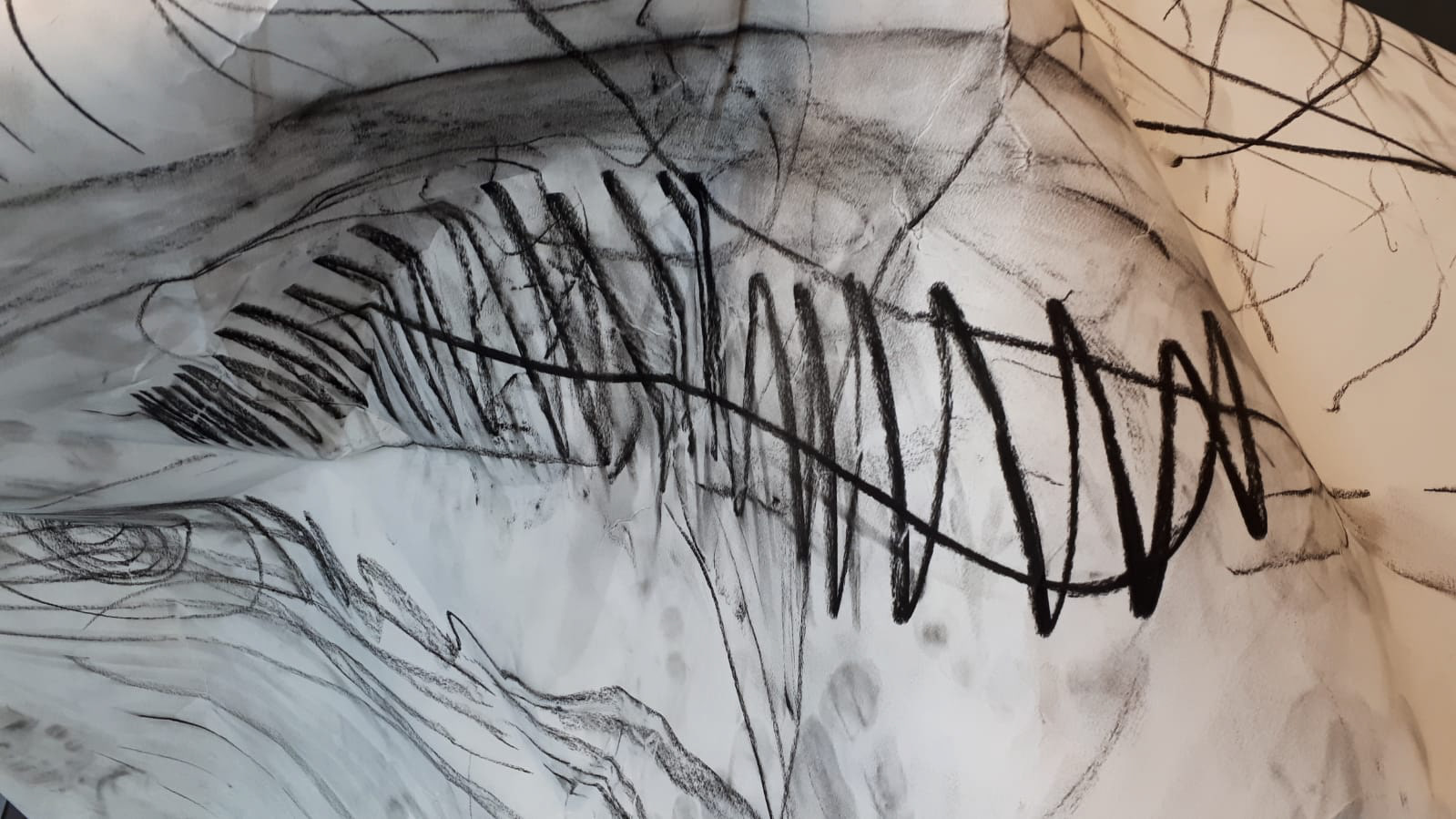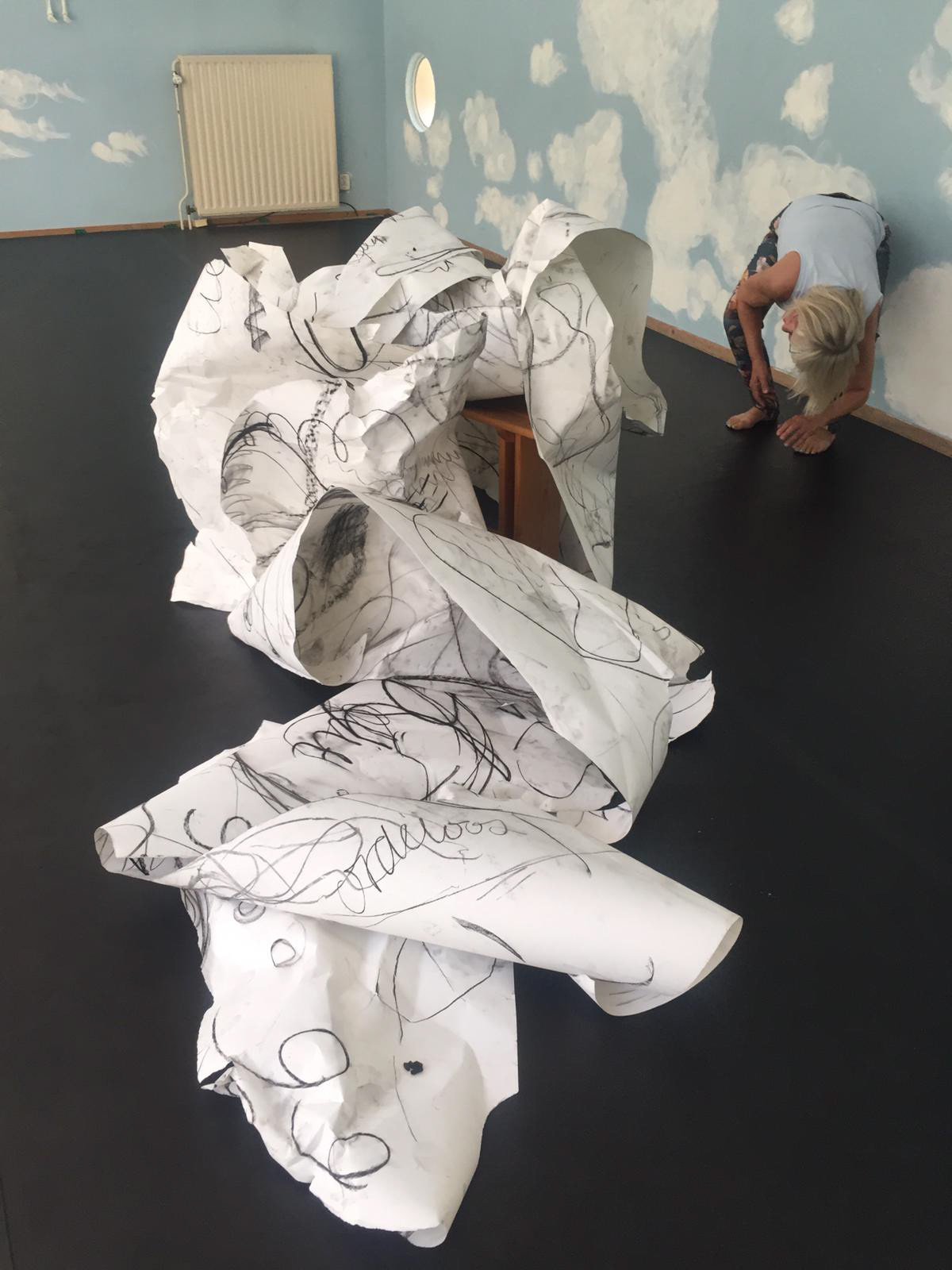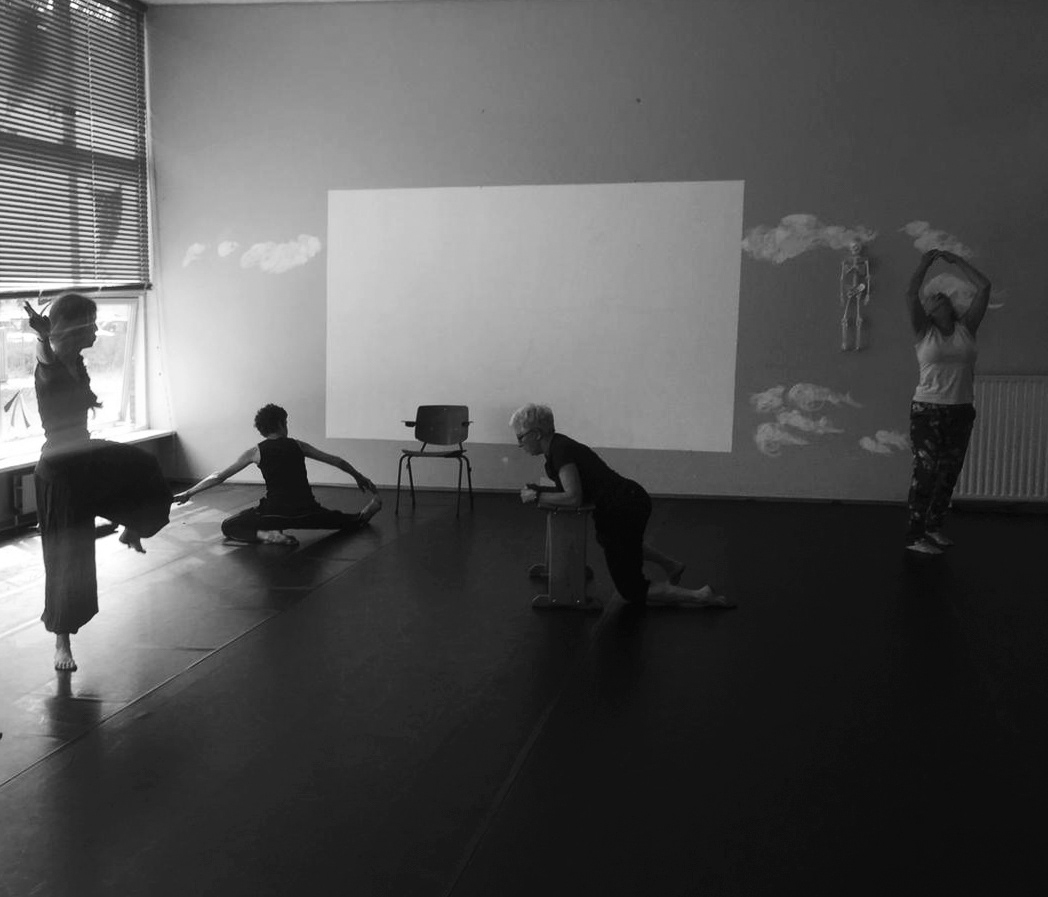 'On Becoming', a performance about (gender) identity

,

part of Boiler Room Sessions #12 on July 1st
We were very happy to perform 'On Becoming' in a livestream session of the Boiler Room, organised by

Iris van Peppen

and
Laisvie Andrea Ochoa Gaevska. We
converted the piece to present it live via youtube and shot by multiple cameras.
Who or what defines who we become, in how far are we defined by the other, influenced by culture and environment? 'On Becoming' questions dominating binary and hetero normative gender stereotypes, the thinking in categories.
On Becoming is a multimedia, multidisciplinary work with elements of dance and voice improvisation and visuals.
dance:
Petra Vossenberg,

Leah Jacob

and Barry de Bruin
video art and concept: mary janssen