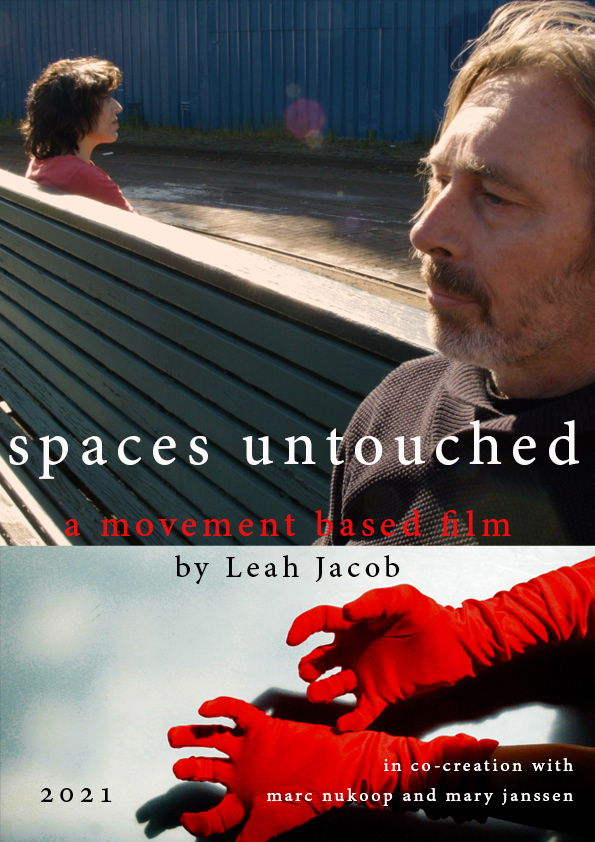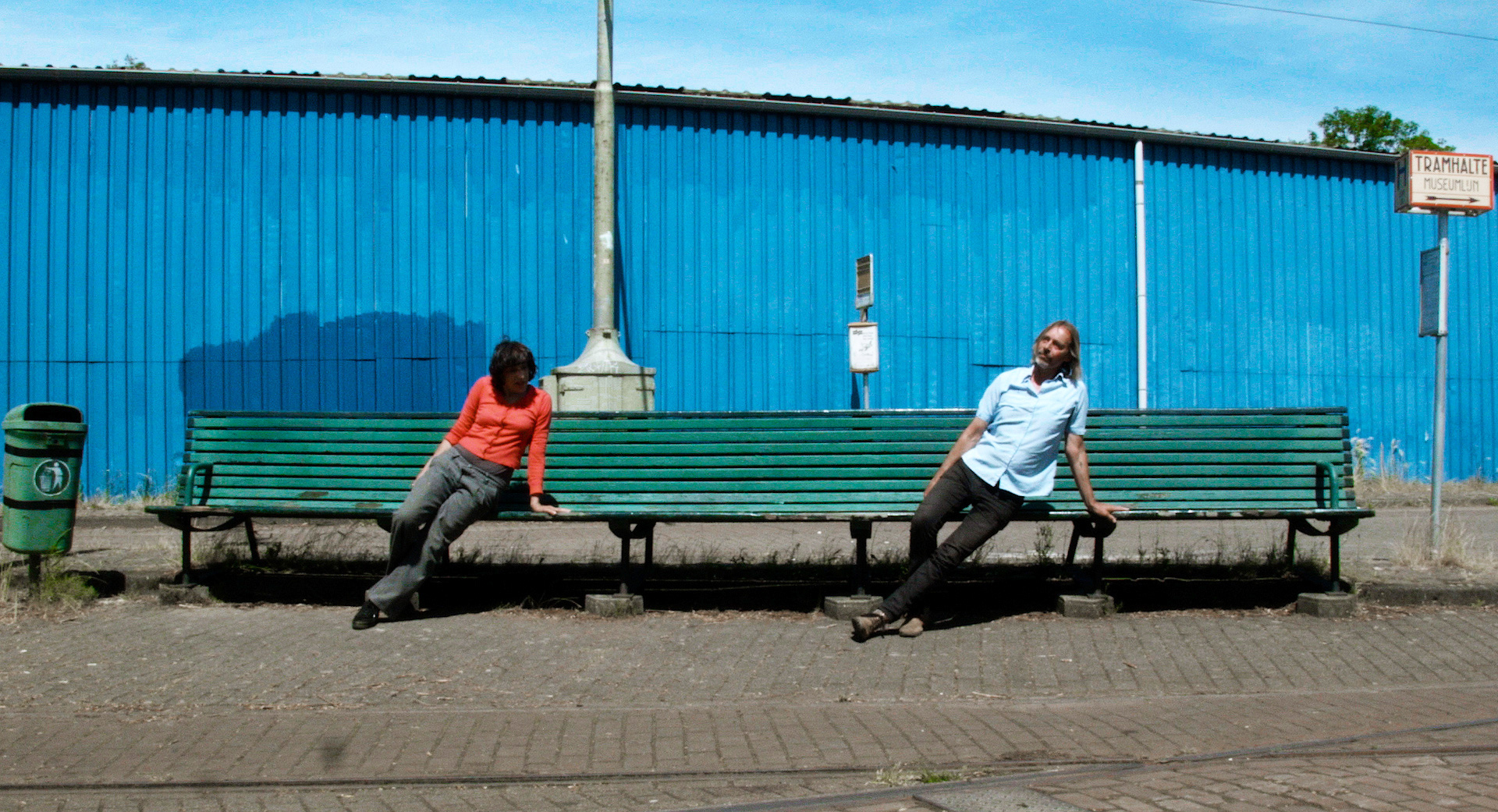 A surreal and intimate study of social alienation. Two strangers sitting on opposite sides of a street bench strive to overcome their shyness and fear of Covid contamination and make physical contact.
Premiere coming december to be announced at Museum IJsselstein
Dance Filmproject, a co-creation with Leah Jacob, Marc Nukoop

.
workshop moving and drawing with our body