'on becoming'
is a multimedia performance
about identity, in particular gender identity, which I was very happy to develop for the BBLTHK the public library in Wageningen as part of a solo exposition december 2019
. It is based on movement and voice improvisation and visuals. It was presented at a performance evening together with spoken word artists.
with Petra Vossenberg,

Leah Jacob

and Barry de Bruin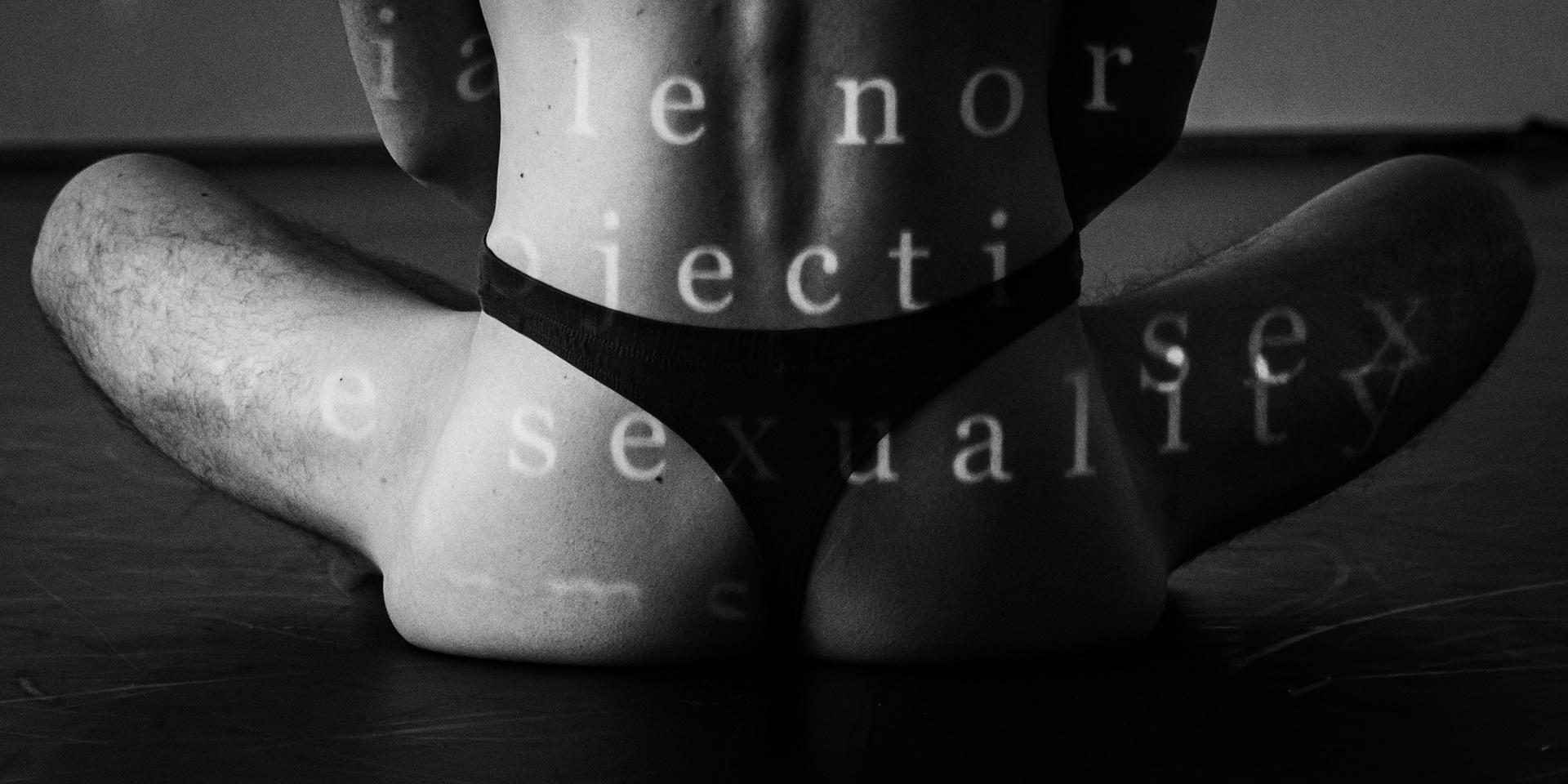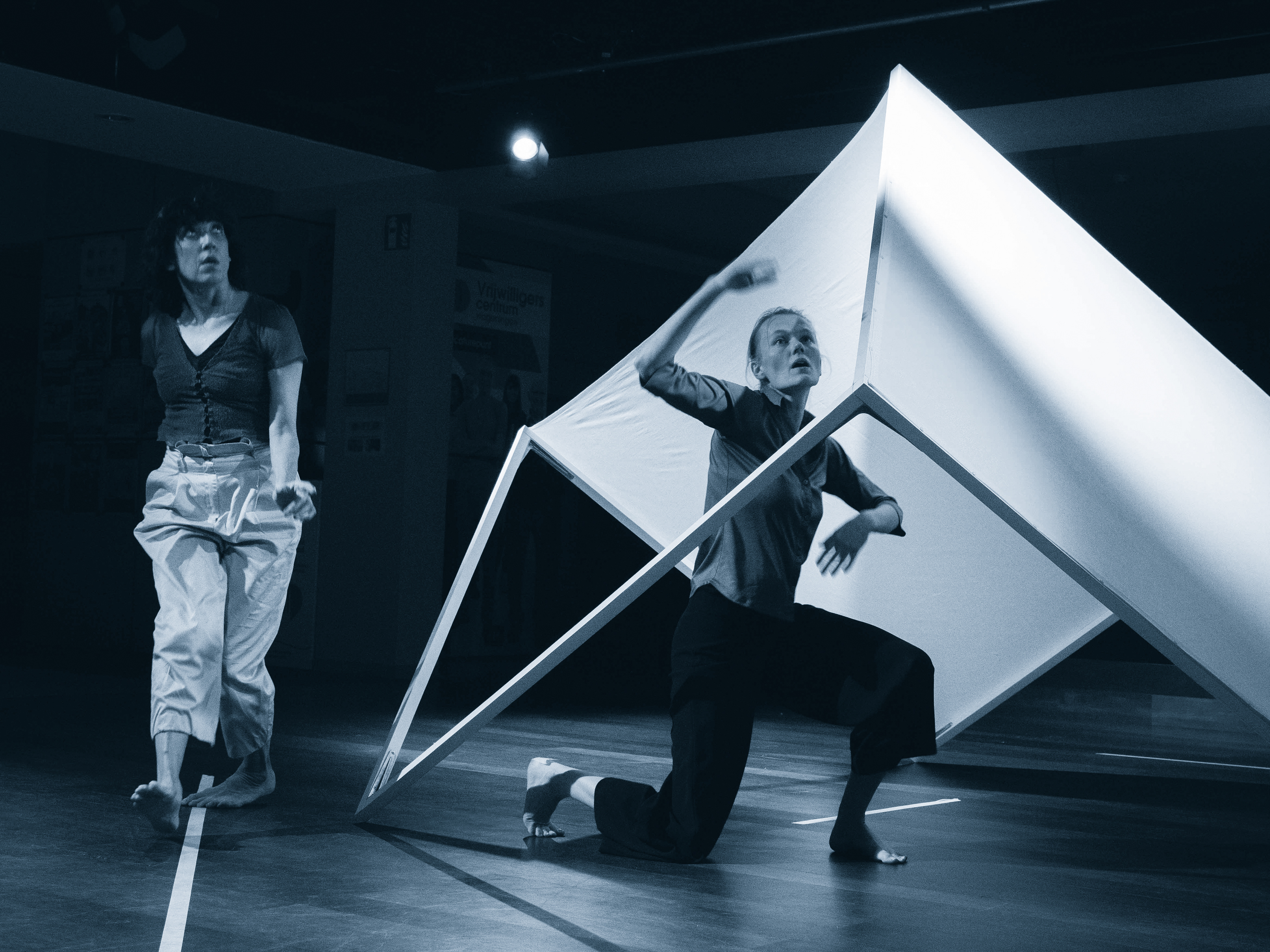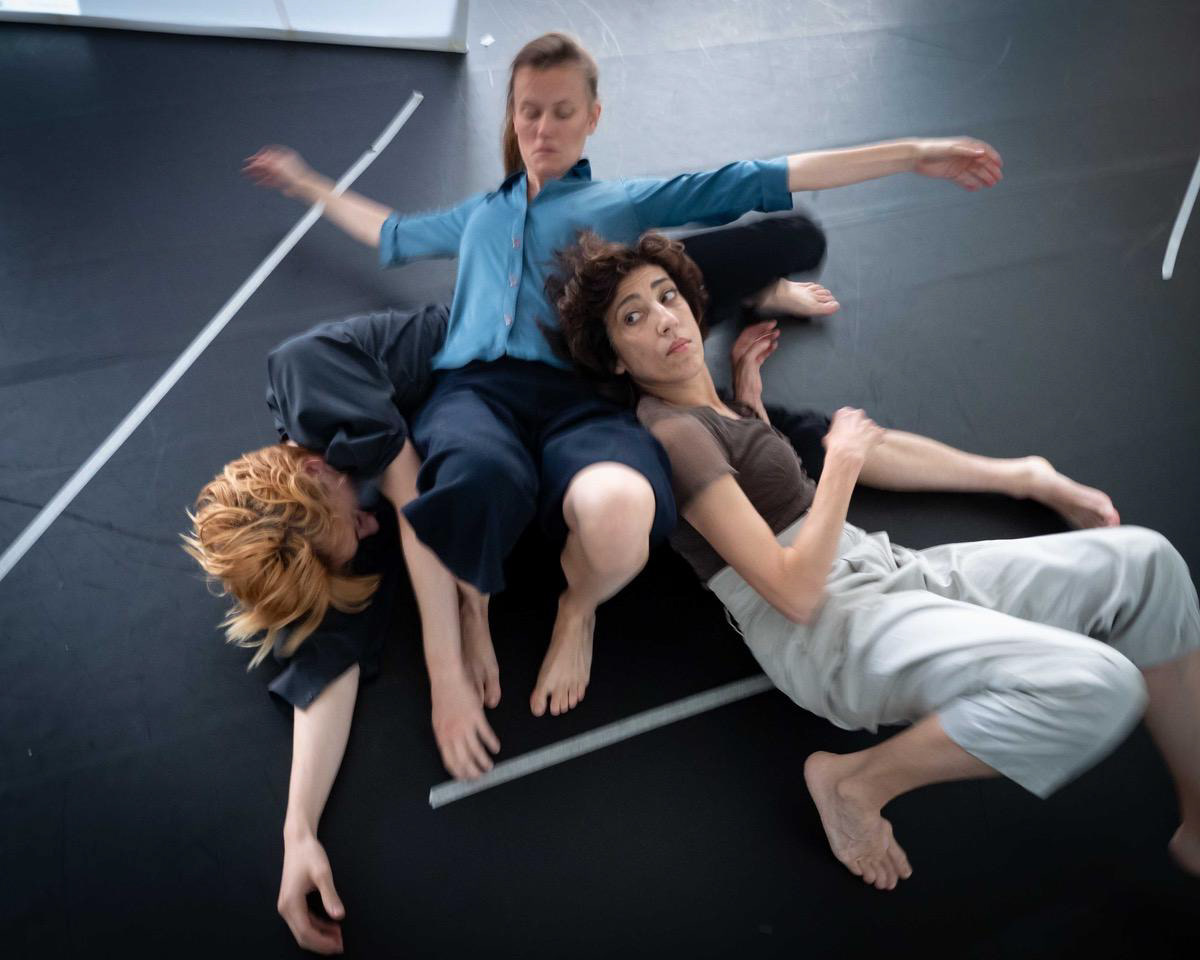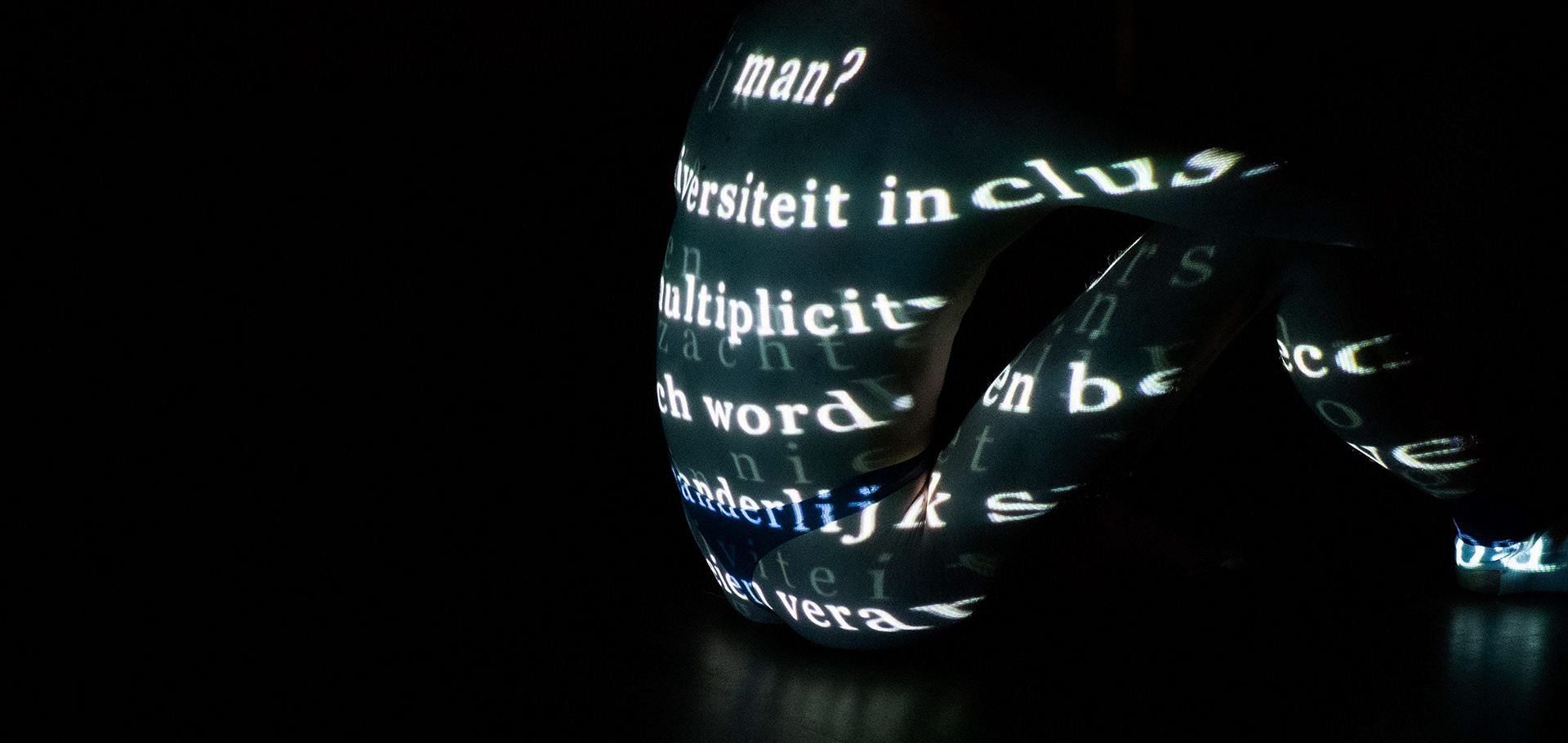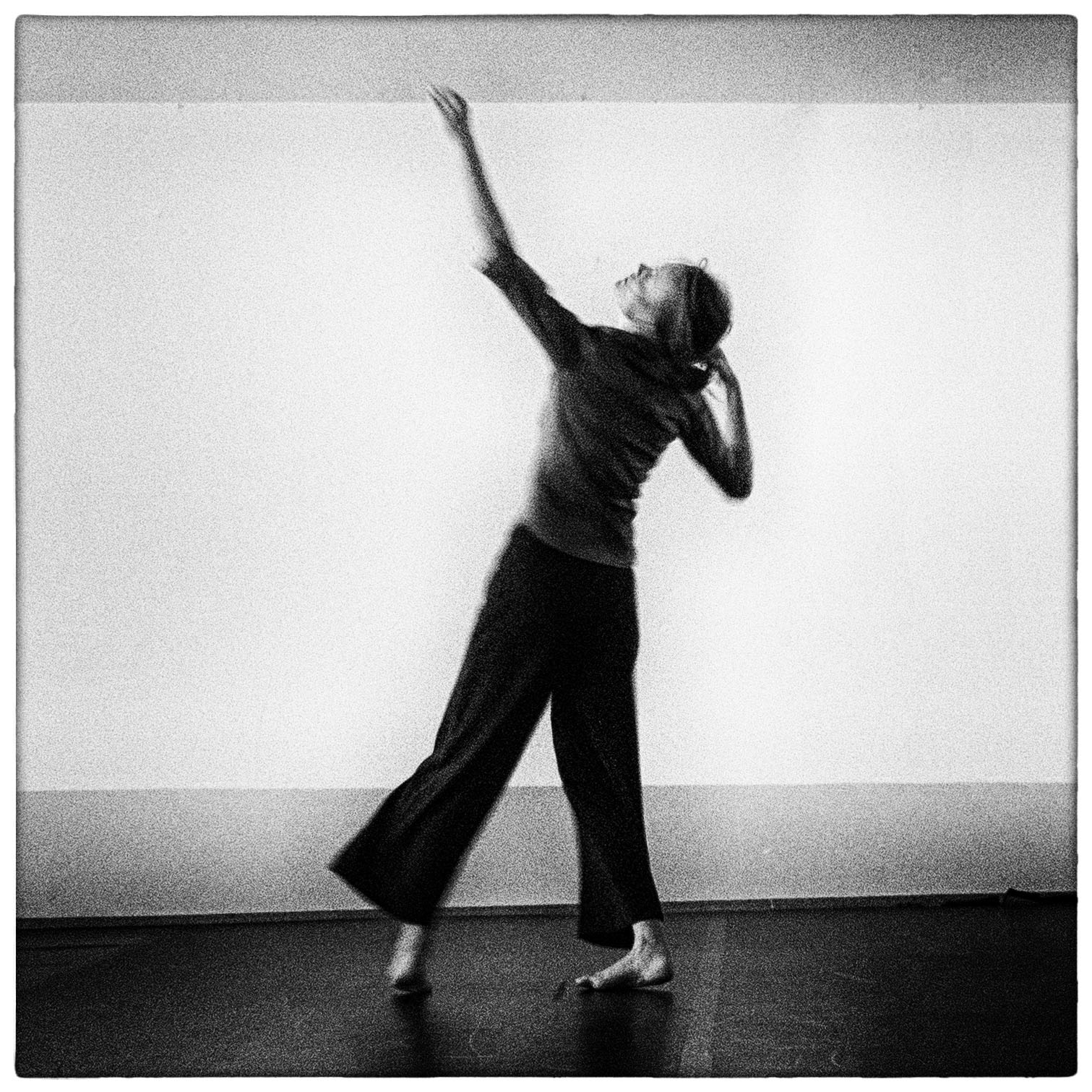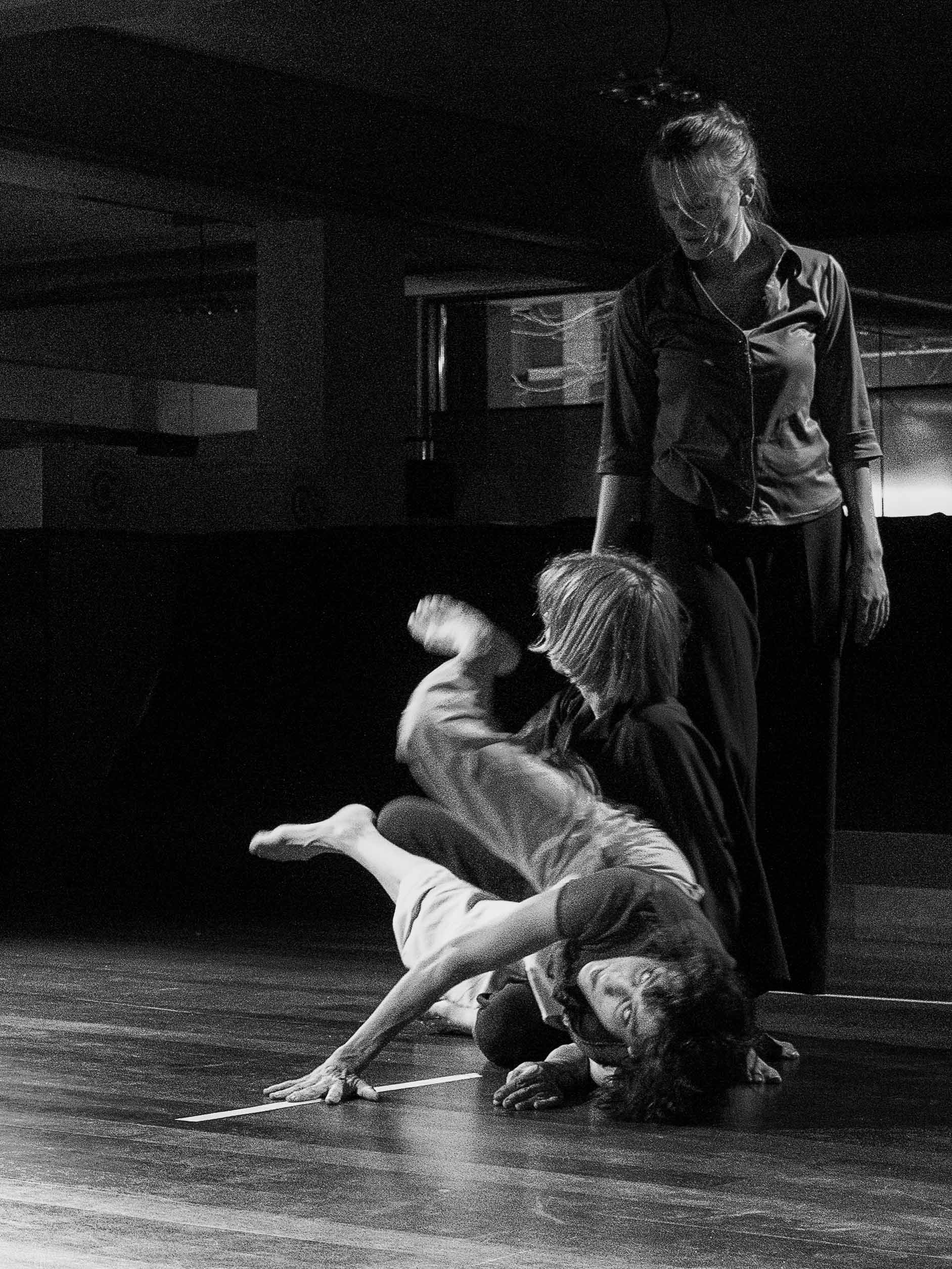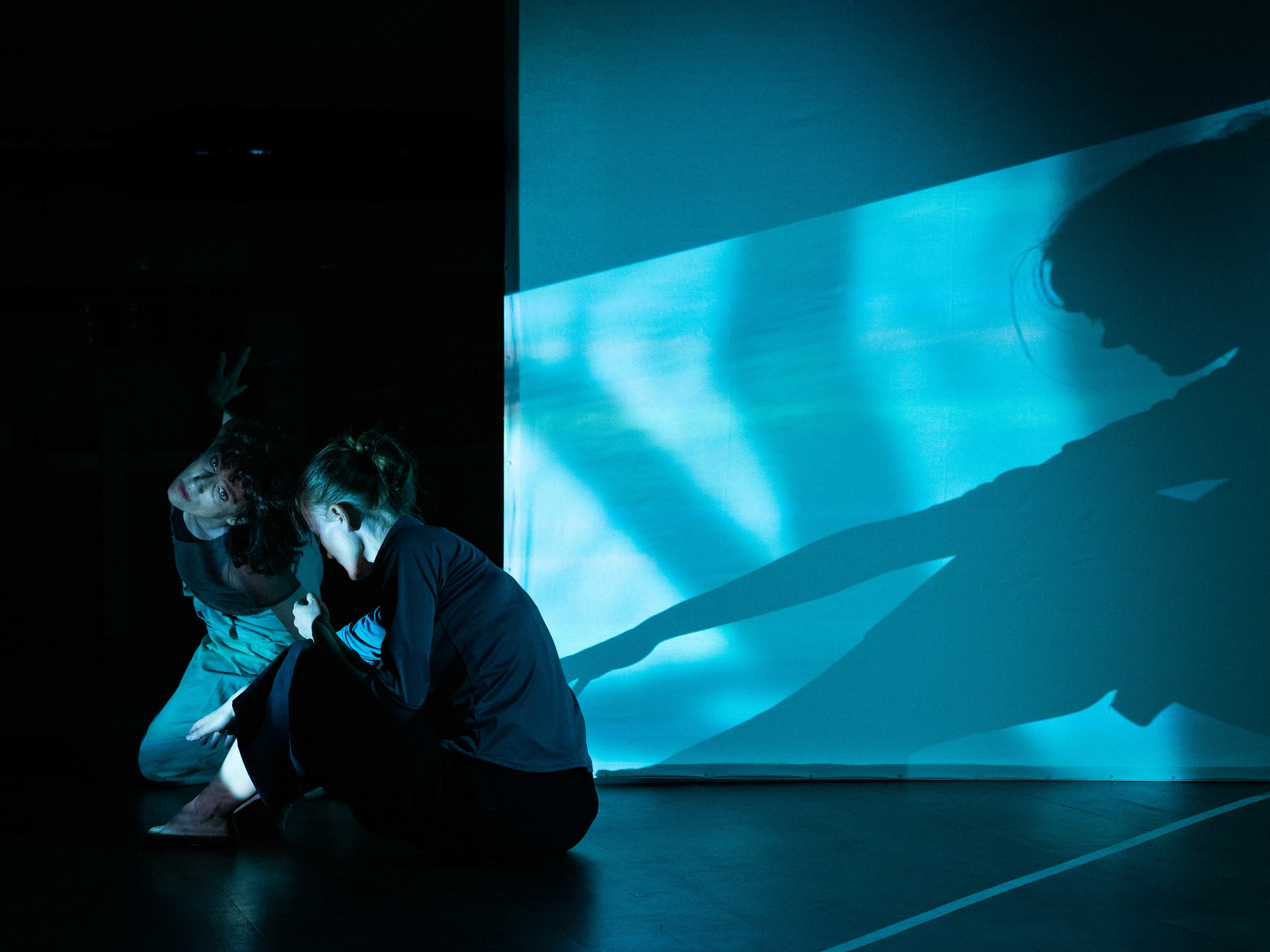 We were very happy to perform
'on becoming'
in a livestream session of the Boiler Room, organised by

Iris van Peppen

and
Laisvie Andrea Ochoa Gaevska. We
converted the piece to present it live via youtube and shot by multiple cameras.