In how far are we defined by others? Are we constantly transforming in a nomadic journey through the landscapes we encounter and shape?
installation ' Fragments'

The vulnerable body is the starting point in my installation. In the sheathing of tactile cloth, of hurt bodies of semi-human figures, of image and sound, I want to make questions tangible about diversity and integrity, identity.

pencil on cheesecloth (2.25 x 2), video, stool (2022)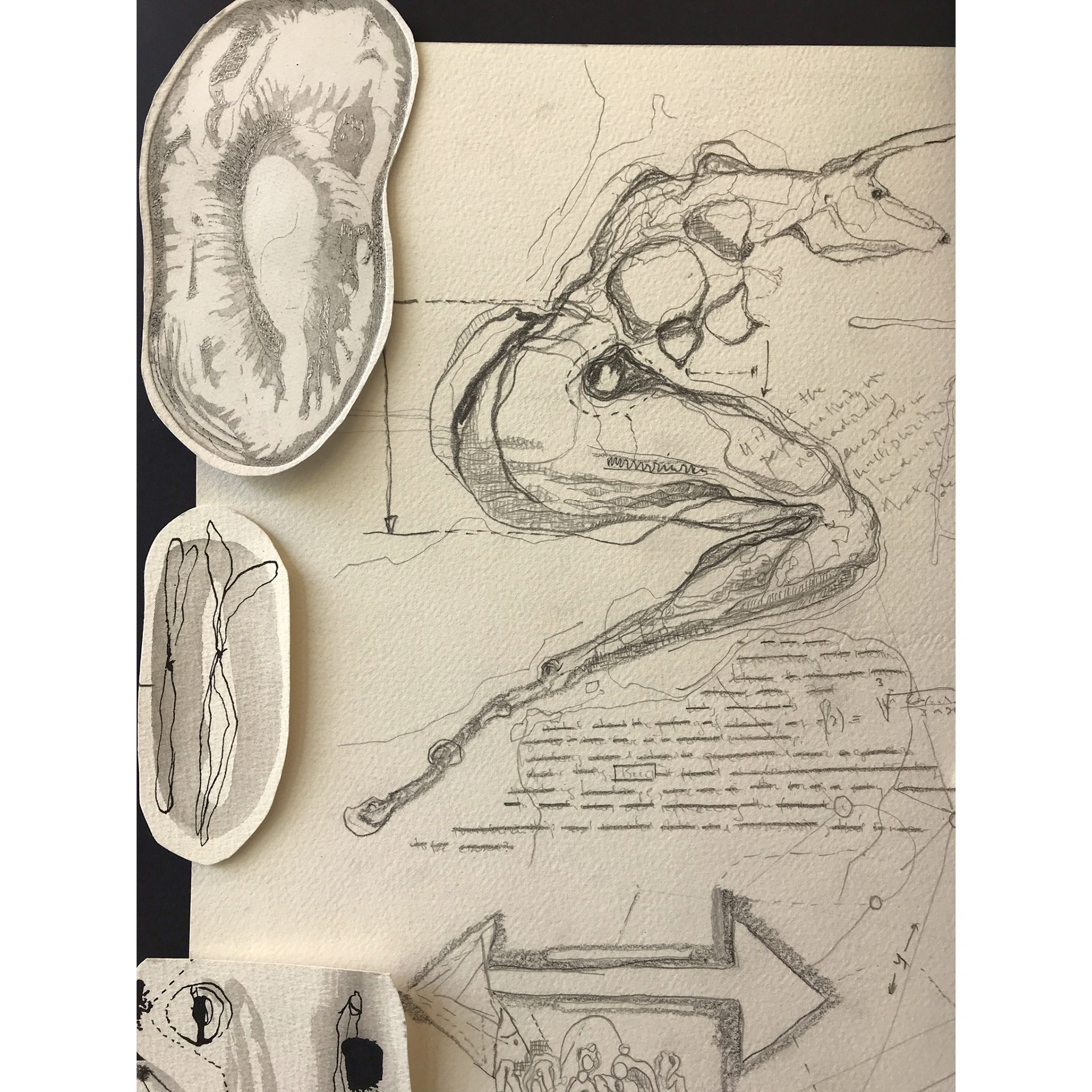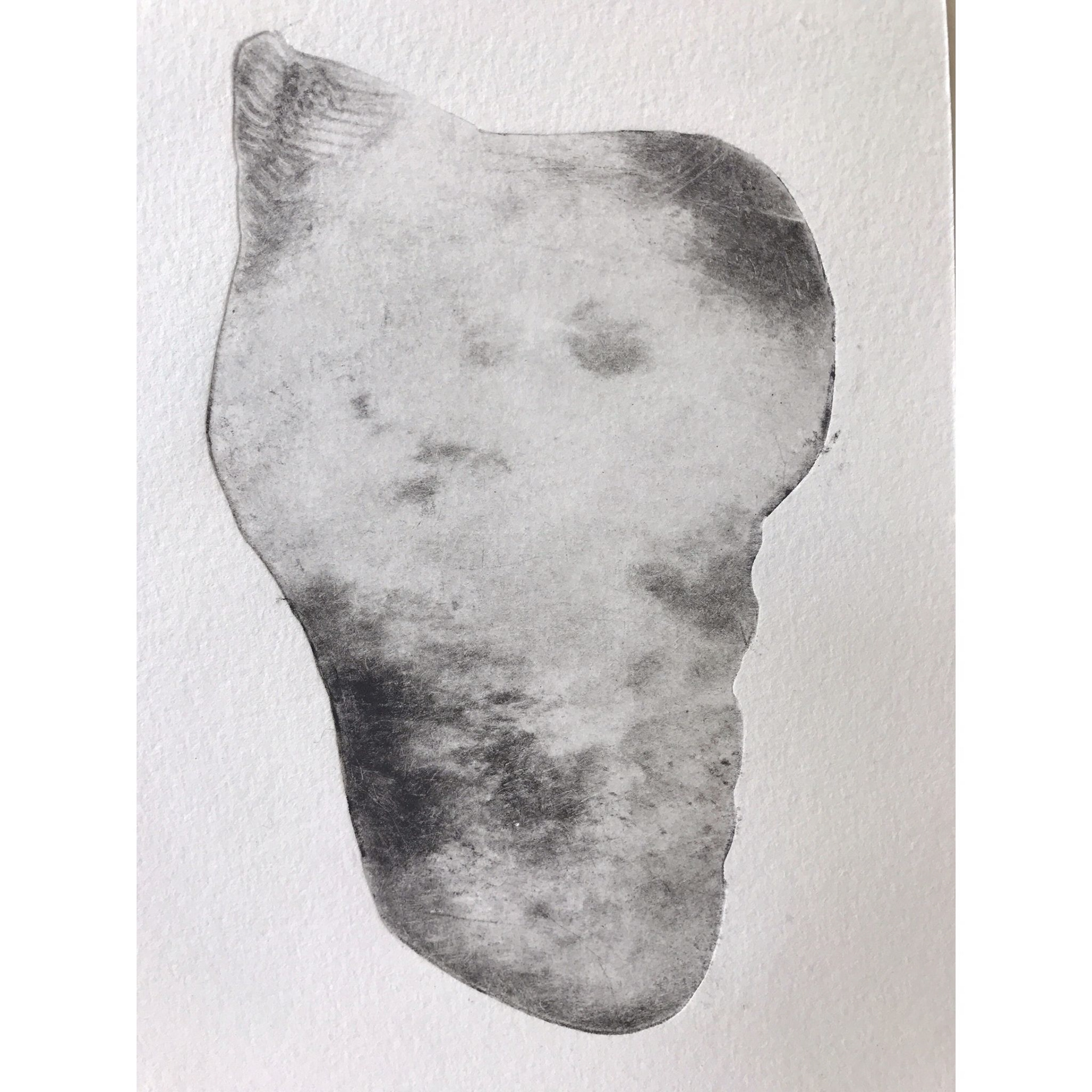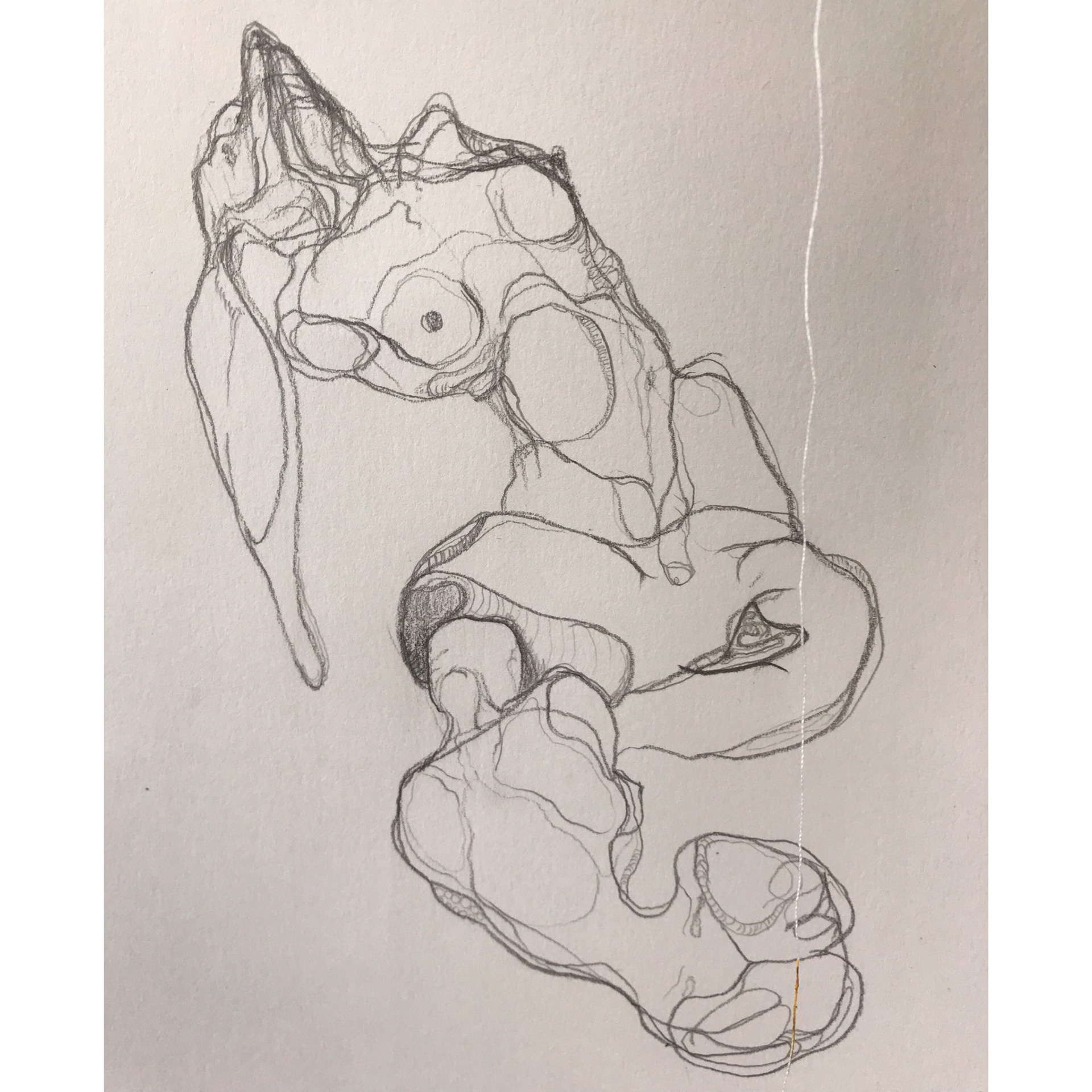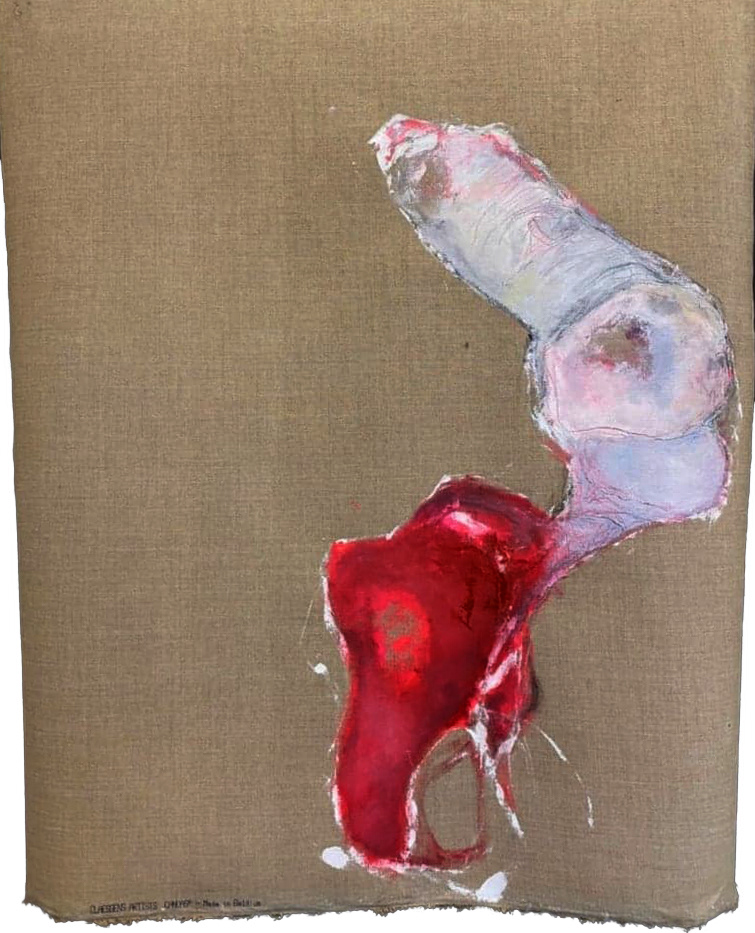 touching, becoming, being, identity

GE.11-14876 -- Resolution adopted by the Human Rights Council∗ -- 17/19 Human rights, sexual orientation and gender identity